GEM4 Food Security
GEM Joint Master programme
Erasmus+ MSc in geo-information science and Earth observation for environmental modelling and management
Food security means ensuring that everyone has access to sufficient quantities of affordable and nutritious food at all times.  Our ability to massively increase food production over the last century has enabled rapid economic growth as well as reductions in hunger and poverty. Food production requires large amounts of land, water, energy and human resources. Competition for land, hazards such as droughts or floods, pests and diseases, and even conflicts can all affect food security. The increasing frequency and impact of these events mean that policymakers are increasingly in need of accurate, timely and detailed information on where, when and how much food is produced.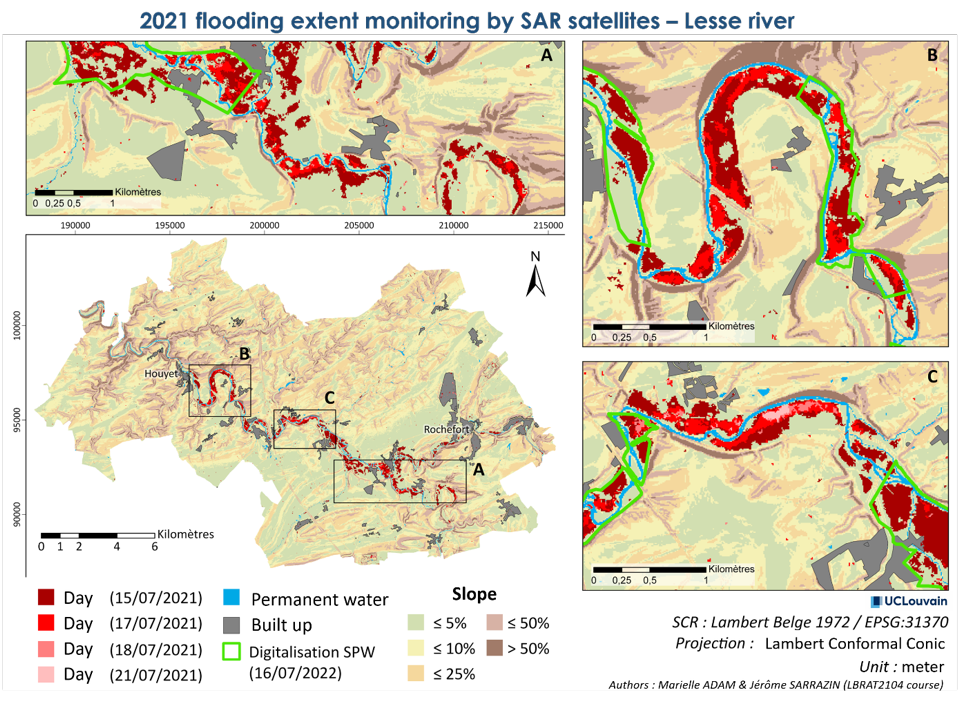 Four different tracks for a two-year programme 
| | | | | |
| --- | --- | --- | --- | --- |
| Tracks | Urban-Rural Interactions | Land Use Systems | Ecosystems & Natural Resources | Food Security |
| Year 1 | University of Tartu | University of Tartu | Lund University | Lund University |
| Year 2 | ITC (University of Twente) | UC Louvain  | ITC (University of Twente) | UC Louvain |
How to apply?
Applying to the GEM programme can be done in just a few steps and is free of cost. Just follow the steps on our application procedure page: Application procedure
The tuition fee and additional costs are to be fully paid in advance to cover the total duration of the course. Applicants can request the facility to pay their total expenses in two equal annual instalments.