Lund University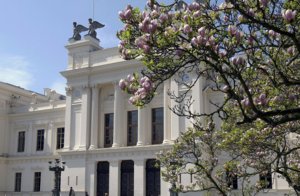 ABOUT THE UNIVERSITY
At the Department of Physical Geography and Ecosystem Science, which is the department for GEM students, we have more than 30 nationalities among the staff and mostly international students. 
The Department of Physical Geography and Ecosystem Science 
The administrative contact point for GEM in Lund is the Department of Physical Geography and Ecosystem Science (INES) together with the GIS Centre. Central in our research is the analysis of the processes behind the forming and functioning of our natural environment. Activities are concerned with both natural processes and the human influence on the Earth system.  
The department is involved in research, academic education and external activities, such as consultancies and cooperation with authorities and international organisations. 
THE CITY OF LUND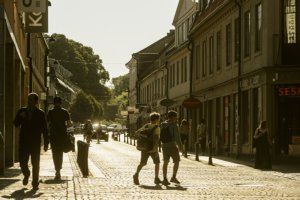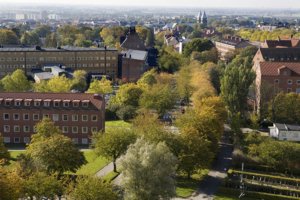 Lund is one of the oldest cities in Sweden, dating back about 1000 years. Here you find a full- charming city with picturesque cobblestoned streets and park, mixed with modern development. There are great infrastructure connecting Lund to close bigger cities Malmö and Copenhagen. The history of the town is blended with the strong influence of Lund University. Several university buildings have a central location. The combination of businesses, students and researchers from around the world has given birth to Lund's unique character as a city of strong research-based global industries. Comprising a large part of Lund´s population, the students bring a youthful laidback atmosphere to the city.