UCLouvain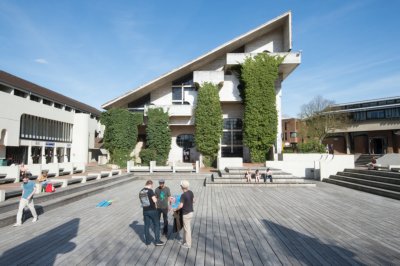 ABOUT THE UNIVERSITY
The university's 14 faculties and 22 doctoral schools offer degrees and research opportunities in almost every field. UCLouvain programmes consistently rank among the world's best, including computer science and information systems, economics and econometrics, statistics and operations research, pharmacy and pharmacology, and classical and ancient history, to name a few.

UCLouvain is based in Wallonia's most economically dynamic province, with five additional locations in Wallonia and Brussels. Its 21 research institutes, 38 technology platforms, ten libraries and two university hospitals are a testament to its research prowess. Its two science parks home to 270 companies and 67 active university spin-offs are proof of a dynamic research culture – fuelled by €260.2 million in annual research funding – that makes UCLouvain a magnet for the business community.

For more information, please read our brochure here.
THE CITY OF LOUVAIN-LA NEUVE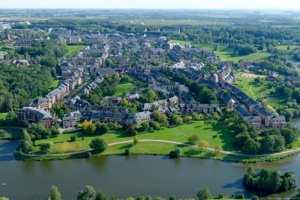 The city, created in 1971 by the university, is one of Europe's youngest. Surrounded by the countryside, it offers an exceptional quality of life to students, researchers, professors and residents. Museums, cinemas, theatres, concert and exhibition halls, a swimming pool and fitness centre, restaurants and cafés, commerce and green spaces all combine to form a whole that is renowned for its convivial and dynamic ambience.

Its entirely pedestrianised centre eases access to all academic buildings and creates an environment in which students, researchers, professors and residents repeatedly cross each other's paths, weaving a unique social, cultural and economic fabric.